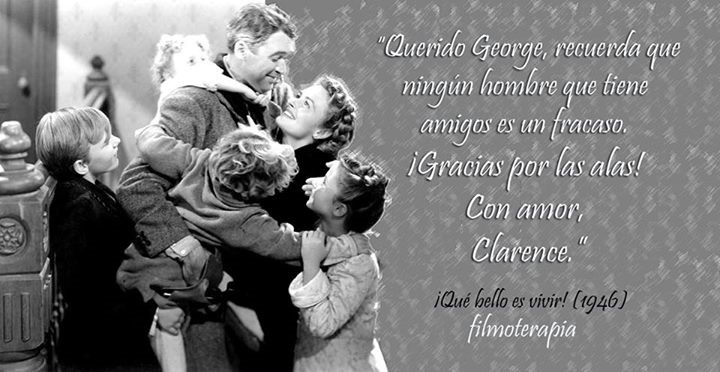 Happy 2022 full of friendship, peace and prosperity!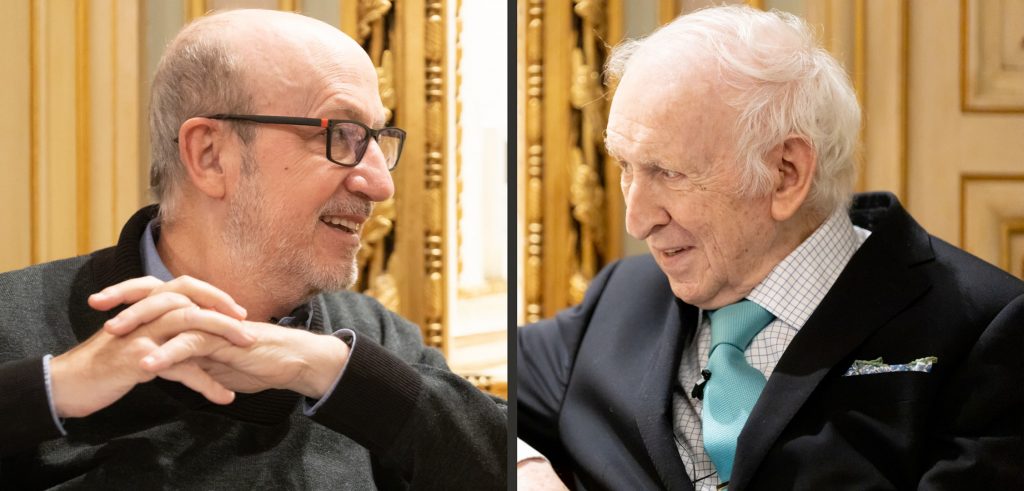 Remember: No person who has friends is a failure
With this heading begins "Bernardo y compañía", the first foray into the field of the novel by Francesc Roca and whose presentation took place at the Hotel Continental Palacete on December 16.
It was such a beautiful and emotional moment that we think it symbolizes our wish for 2022: that the strength of friendship and love fill us with good energy to overcome and come out strengthened from the complex situation that we have been living in recent months.
The journalist Eduard Berraondo was in charge of moderating the presentation: a conversation between the author, Cisco Roca -this is what they call him in his intimate circles-, and Leopoldo Abadía, a great friend for life and forever.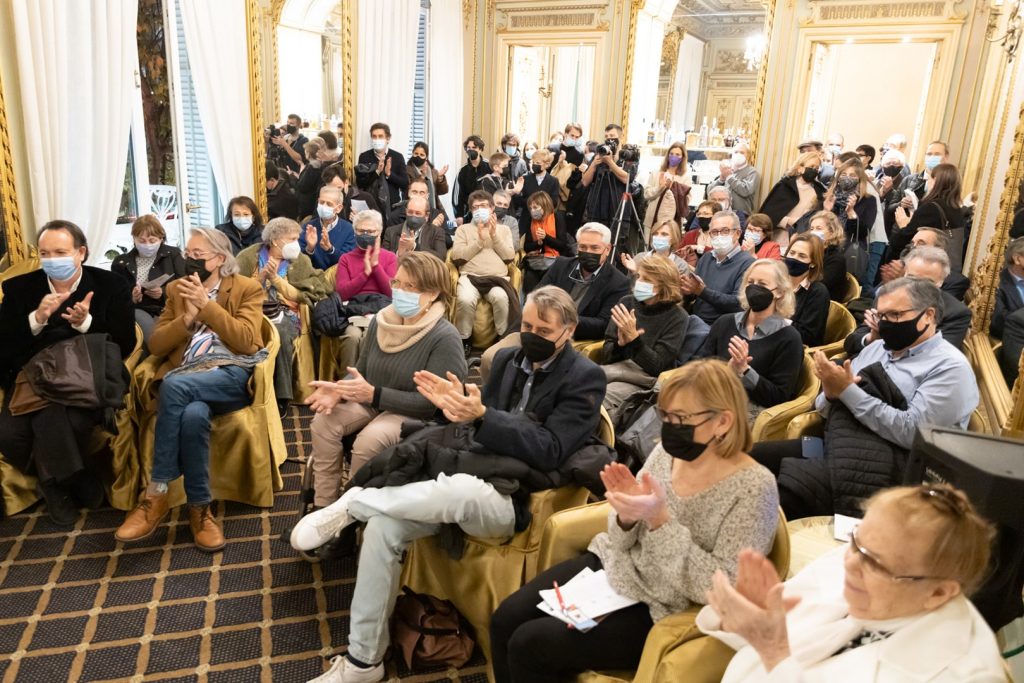 "Bernardo y compañía": a surprise for the author's friends
One of the main curiosities of this novel is in the characters. They are all friends of the author, covered up with modified names from the originals with a touch of humor, so that you can guess who he is referring to.
The same thing happens with the locations, the Hotel Continental Palacete also appears, since José María Malagarriga, its director and owner, is a friend of the author.
If you want to enjoy the presentation of the book at the Hotel Continental Palacete, you will find the video at this link.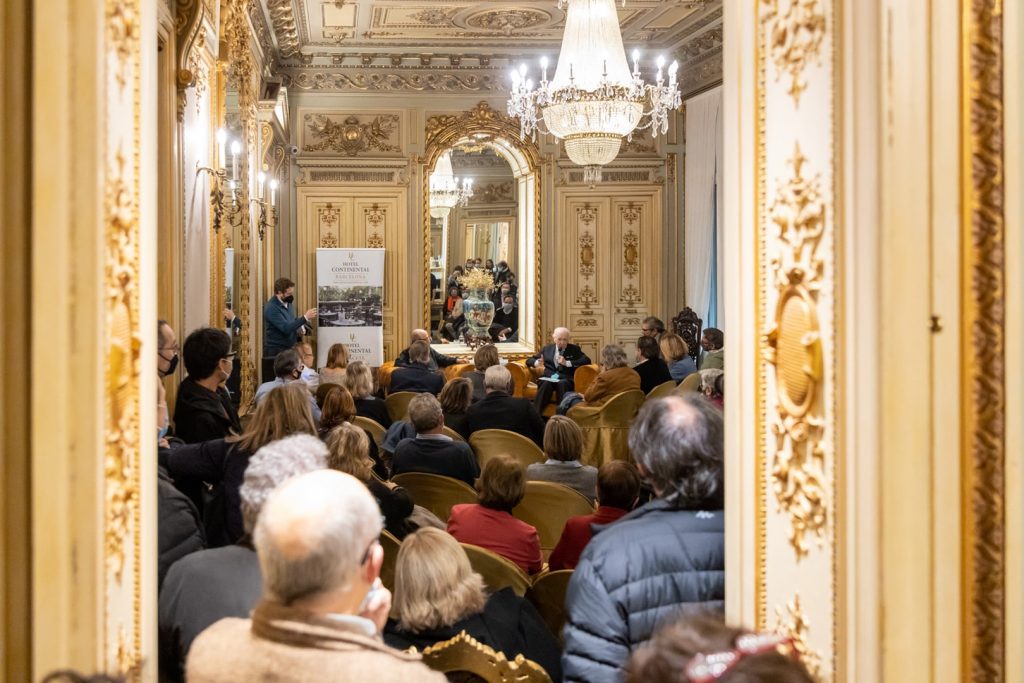 A grotesque novel of espionage and fun
"Bernardo y compañía" is a funny story framed in a plot of espionage.
We translate here the epilogue of the book so that we encouraged you to read it and enjoy it:
"Fifteen days after starting the holidays and with his family settled in Bor, a small town in La Cerdaña, a huge storm surprises Bernardo leaving the parking lot where he keeps his car in the Sants neighborhood of Barcelona. In the attempt to get home, he is involved in a series of unfortunate events that will lead him to meet Lucas, a unique character with whom he will continue his grotesque journey until he is involved in the most unimaginable adventure, becoming a key part of a risky international espionage mission. Along the way he will meet other people who will leave a mark on his life and with whom he will share great moments "
Happy 2022 full of friendship, peace and prosperity!
And with this post we want to pay tribute to all the people who want to make others happy. Who love, care for and encourage their friends, their families and humanity as a whole.
A tribute and a wish for 2022 to be a year full of Friendship, Peace and Prosperity!