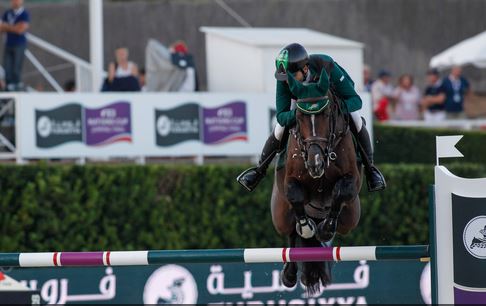 Barcelona will be the world capital of horse riding during days from 24th to 27th September. At the Real Club de Polo will be held the 104th International Jumping Competition with the running of the world's end "Furusiyya FEI Nations Cup". It is the most important event of the international equestrian calendar.

In these championships they participate the leading riders and the best riders in the world equestrian panorama. They will be 4 intense days with a total of 9 tests that will compete for in the Olympic track of Real Club de Polo de Barcelona, located in the upper area of the city.
18 teams from every continent compete with each other to clarify the first 8 classified to contest the final on Saturday 26th September.
For more information, see http://www.csiobarcelona.com/2015/es/index.asp