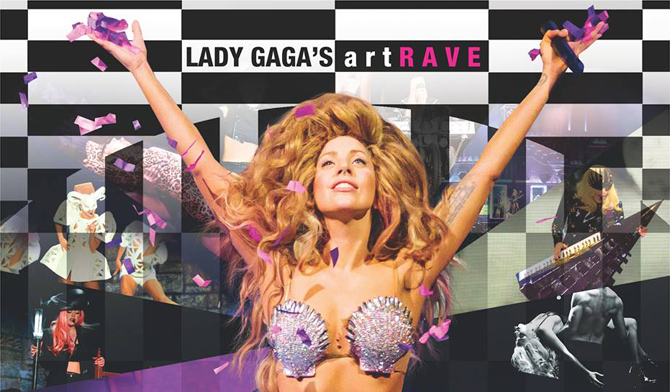 Barcelona pop music capital
Barcelona is becoming the world capital of pop music.
In September you can enjoy five great concerts at the Palau Sant Jordi: Supertramp, Peter Gabriel, Alejandro Sanz, Joaquín Sabina and Miguel Bosé.
Before the end of 2014, the same space will host three of the other big ones: Sting, Shakira and Lady Gaga in Barcelona. Likewise, at the Palau Olímpic in Badalona, just few minutes from Barcelona, there will ??act Chayanne, Massive Attack and Guns n 'Roses.
Music for all tastes and all ages will let you know all the musical atmosphere of Barcelona. If you are thinking about coming to Barcelona do not forget your hotel Continental Barcelona and Continental Palacete located in the heart of Barcelona, ??from where you can move comfortably all precincts.