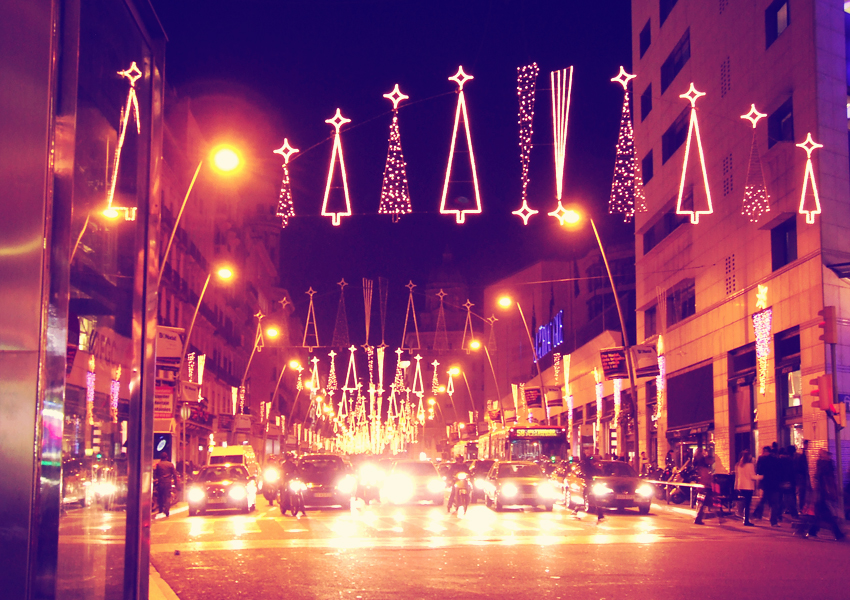 Christmas in Barcelona Has a Date
Despite the jumpstart of Christmas shopping with the Black Friday, no Christmas really kicks off in Barcelona until the festive lights are switched on all over the streets.
This year, the lights switch on is scheduled pretty much before the couple of weeks leading up to Christmas. This is the aim of Barcelona Commerce to soak up for longer the Christmas atmosphere.
If last years the catenary arches of Gaudí inspired the ornamental lights, this year the great protagonist is a Christmas essential as the Star of Bethlem.
According to Christian New Testament, the Child Jesus of Nazareth was visited by Three Wise Men who followed the Star of Bethlem and gifted him with gold, frankincense and myrrh.

If you are keen on this time of the year, on the Christmas ornaments and keen on social events in Barcelona, you cannot miss the inauguration ceremony on 24 November at 7 pm, at the junction between Rda. Sant Pau and Av. Paral·lel, in front of El Molino, the renowned café-concert in Barcelona.
La Rambla
There is still news for this Christmas on this regard. If not the most famous street in Barcelona where our Hotel Continental Barcelona is located and at barely 5 min walk away from Continental Palacete, La Rambla is also the ephemeral Christmas gallery of the city.
Every year for these dates, La Rambla is enhanced with colour lights to give Barcelona the prompt Christmas makeover.
The festive lightning this year in La Rambla is also scheduled for Thursday 24 November and it will last until 6 January 2017.
This year the project has been commended to turn the Christmas enlightment into a cultural event among passersby. It will feature a new element within the Christmas lights displays: all trees lined up along La Rambla, will twinkle by glossy birds, which are one of the most emblematic symbols of the famous street.
On Sundays, Mondays, Tuesdays and Wednesdays the promenade will be illuminated from 6pm to 11pm, on Thursdays from 6pm tp 12pm and on Fridays and Saturdays they will last until 1am.