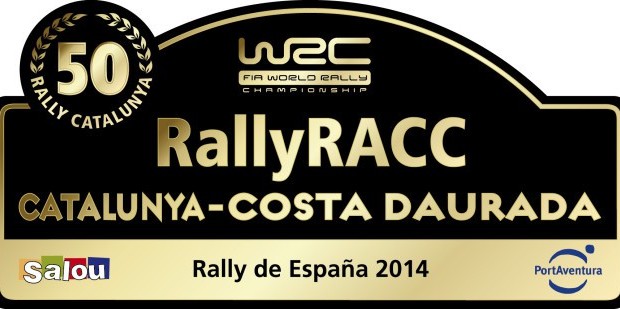 10th edition Catalunya Rally 2014
From 23rd to 26th October will be held the RACC Costa Daurada 2014. It is the 12th and penultimate round of the WRC (FIA World Rally Championship) season.
It will be, for sure, a special edition as it celebrates 50 years. There will be new itineraries but following the innovative mixed surface implanted from 2010. Mixed routes pose a challenge for the participants since the drivers must adapt to sudden changes in surface.
Rally Catalunya departure from Barcelona Cathedral
This 2014 edition will feature 16 special stages spread over 3 days of competition with a total of 369,76 km.
On Thursday 23 October: official departure from Barcelona. As usual, the official departure be held on Thursday, facing the cathedral of Barcelona. This special event will take place on an established circuit in the lower part of the mountain of Montjuïc, starting and finishing at the Maria Cristina avenue and adjacent roads laid out by the fairgrounds. It will be a tour of approximately 1.6 kilometers, with two passes of each car, which will make a total of 3.3 miles.