Barcelona's nightlife, among the best in the world: discover it!
Barcelona has 15 nightlife venues nominated for "The World's 100 Best Clubs 2023"
Fifteen nightlife venues in Barcelona have been nominated for The World's 100 Best Clubs 2023 awards, which will be announced on November 27 at a gala in Barcelona. Barcelona leads the list of candidates with the largest number of nominees, surpassing Ibiza.
Spain leads the list of nominations worldwide for the second consecutive year, with a total of 77 nominations. Madrid follows Barcelona with 10 nominations, followed by Marbella with 6 and Tenerife with 4. Internationally, the United States has 46 nominated establishments, followed by Italy with 19, the United Kingdom with 17, Colombia with 16 and Canada with 13.
Among the featured cities, Barcelona leads with 15 nominees, followed by Las Vegas and Madrid with 10 each, New York and London with 8, and Montreal with 7.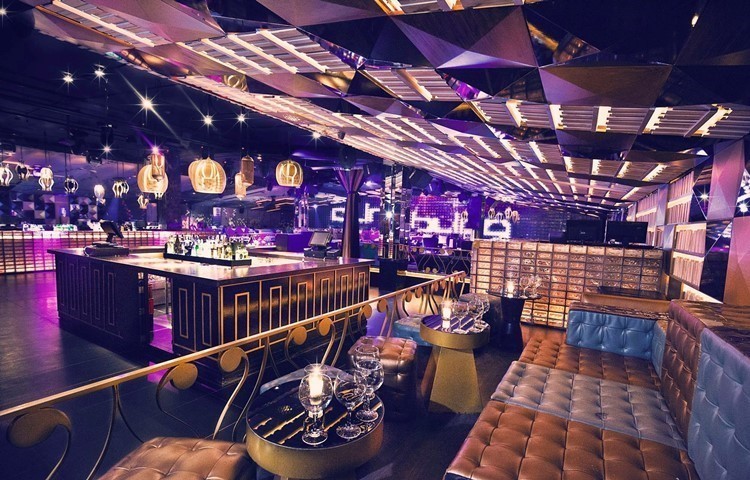 What are the best nightlife venues in Barcelona?
Barcelona nightlife venues nominated this year include Bling Bling Barcelona, Carpe Diem Lounge Club (CDLC), Input High Fidelity Club, Les Enfants Brillants, Macarena Club, Nitsa, Opium Barcelona, Gatsby Barcelona, Otto Zutz, Pacha Barcelona, Razzmatazz, Sala Apolo, Shôko Barcelona, Sutton Barcelona  and  Twenties.
In addition to being the venue for the Golden Moon Awards, which includes the award for the best club in the world and the publication of the list of the 100 best in 2023, Barcelona will host the 9th International Nightlife Congress. The event will be attended by representatives and experts from the sector at an international level, including important figures such as the Councilor for Security and Ciutat Vella, Albert Batlle, as well as Mayor Collboni and the President of the Generalitat of Catalonia, Pere Aragonès, along with senior representatives of the central government.

Vote online for your favorite place
Online public voting to determine the top 100 clubs of 2023 will be open from September 1 to October 25. The popular vote, limited to one per person or IP, can be cast through this link: Voting link. It is expected to receive one million votes, which will represent 50% of the final decision, while a professional jury will take into account the programming, the quality of the space, security, acoustics and services to determine the absolute winner.

Enjoy the night of Barcelona and stay at Continental Hotels
With a totally privileged location, in the center of the city, our two hotels:
Are your best accommodation option: an elegant, comfortable and familiar atmosphere, careful and personal attention, a buffet of drinks and food available 24 hours a day and included in the price of the room, and a hotel experience that was born in 1826 by the Malagarriga family who have known how to adapt to changes and overcome challenges of the past and present to continue offering accommodation with the vocation of service that has been in the family blood of four generations.