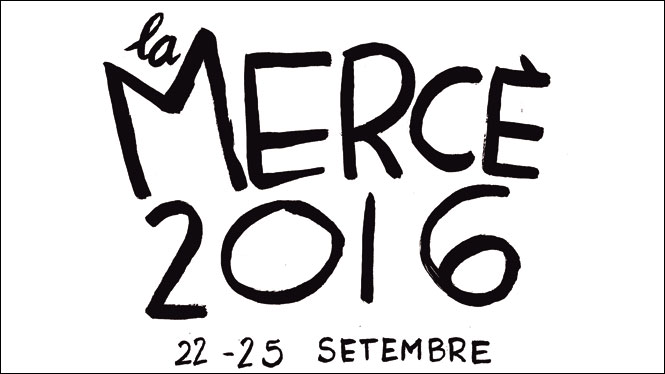 Barcelona's Festival "La Mercè" 2016
La Mercè is the local festival of Barcelona.
These days you may certainly hear about it. La Mare de Déu de la Mercè (The Virgin of Grace) is the patron saint of the archdiocese of Barcelona, and co-patroness—along with Saint Eulàlia—of the city.
Normally religious in nature, La Mercè is more like a compendium of Catalan popular culture nowadays.
In a week! From next Thursday 22nd to Sunday 25th September some of the main spots of Barcelona will become alive with street shows such as:
Next Thursday 22 at 7pm
The inaugural Sardanas in Cathedral Ave.
Next Sunday 25 at 8:30pm Correfoc de La Mercè
Route: Antoni Maura Sq., Via Laietana, Antoni López Sq.
Correfoc literally translated into English "Fire-runs"
Next Saturday 24 at 12:30am
The Human Tower Day in St. Jaume Sq., 1
Moreover, this year edition will be dedicated to Paris and we will host a few French artists. They will be presented at the festival day by day. Companies like, 2r2 Cirque, Le Monfort Théâtre or Centquatre-Paris, will dazzle our streets and theaters.
These are just some examples of what is to be La Mercè 2016 and how it will be celebrated with a French accent. And sung also! Because of the Barcelona Acció Musical (BAM) of this year that will devote a special section to the music of the capital of France.
Get more info in La Meva Barcelona