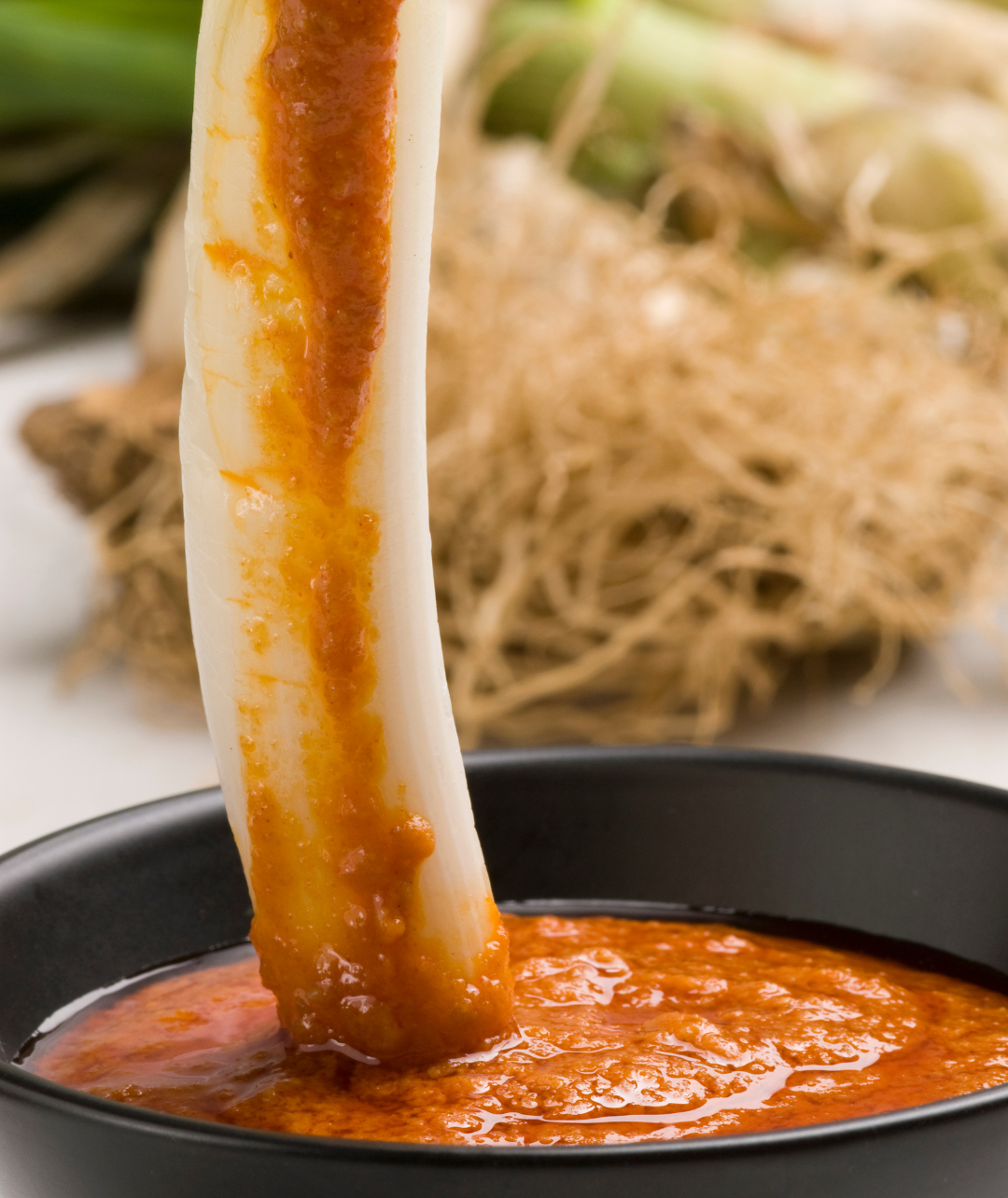 Barcelona in Winter | Hotel Continental Barcelona
A Catalan tradition
Calçots are a relatively mild-flavoured member of the onion family traditionally eaten grilled. They are undisputed kings of Catalan cuisine.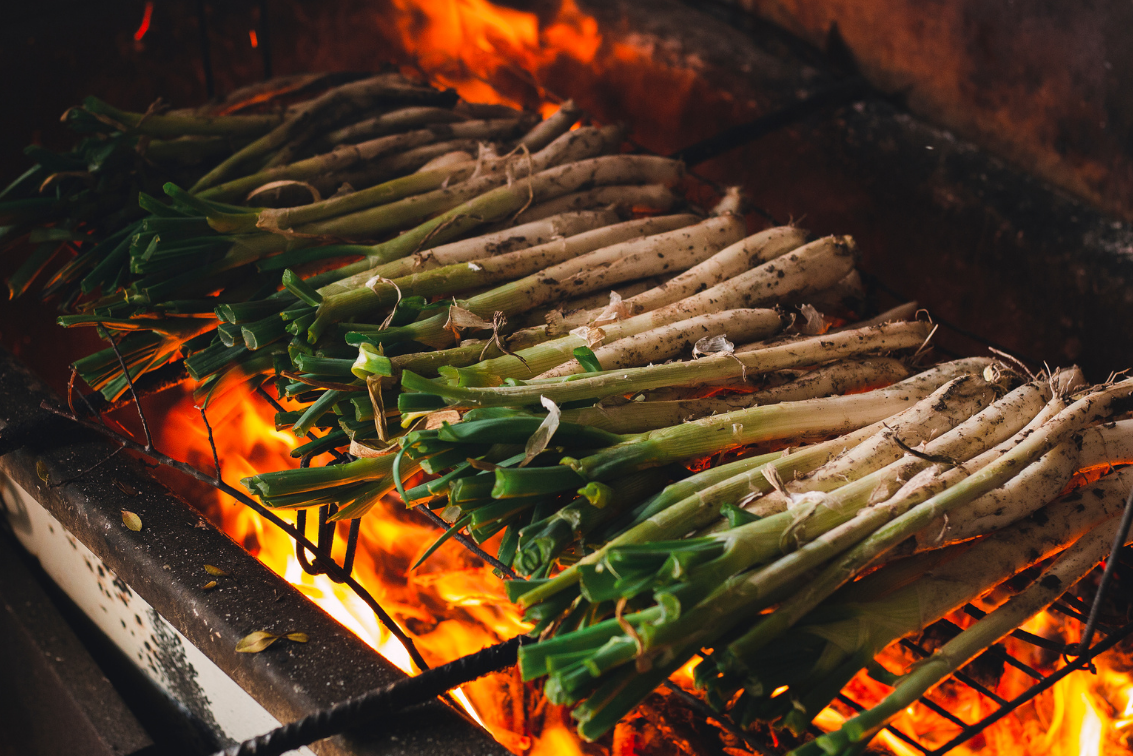 The town of Valls on the Costa Daurada is the home of a famous Catalan festival as it is here that the tradition was born in the 19th century. Because of this, it has been awarded the Protected Geographical Indication from the European Union. Don't miss this opportunity if you are close to "the capital of the Calçots" during the last weekend of January.
Inhale the aromas of onions grilled over a wood fire invade the streets of Valls during the Gran Festa de la Calçotada. Organized by the town hall and the Chamber of Commerce of Valls, the Calçotada attracts many gourmets every year.
If you participate in the Calçotada, you will have the perfect opportunity to taste the "Calçots", the delicious sweet onions from the leek family. They are grilled on a barbecue over a wood fire and eaten with romesco sauce made from tomatoes, garlic, almonds and hazelnuts: a treat for the tastebuds!
During the party, take advantage of the market that extends through the streets of Valls. You will see disguised and masked characters descending into the city accompanied by musicians, castells, Sardana dancing, and if you are a good eater, you can always try your luck by participating in the Calçots competition.
El Calçot is named for the unique way the onion is grown. To lengthen the Calçot, farmers plant it deeper in the earth. The onion is thus forced to stretch itself to reach the sunlight. The growers repeat the process two or three times before harvesting to ensure the white part is as long as possible.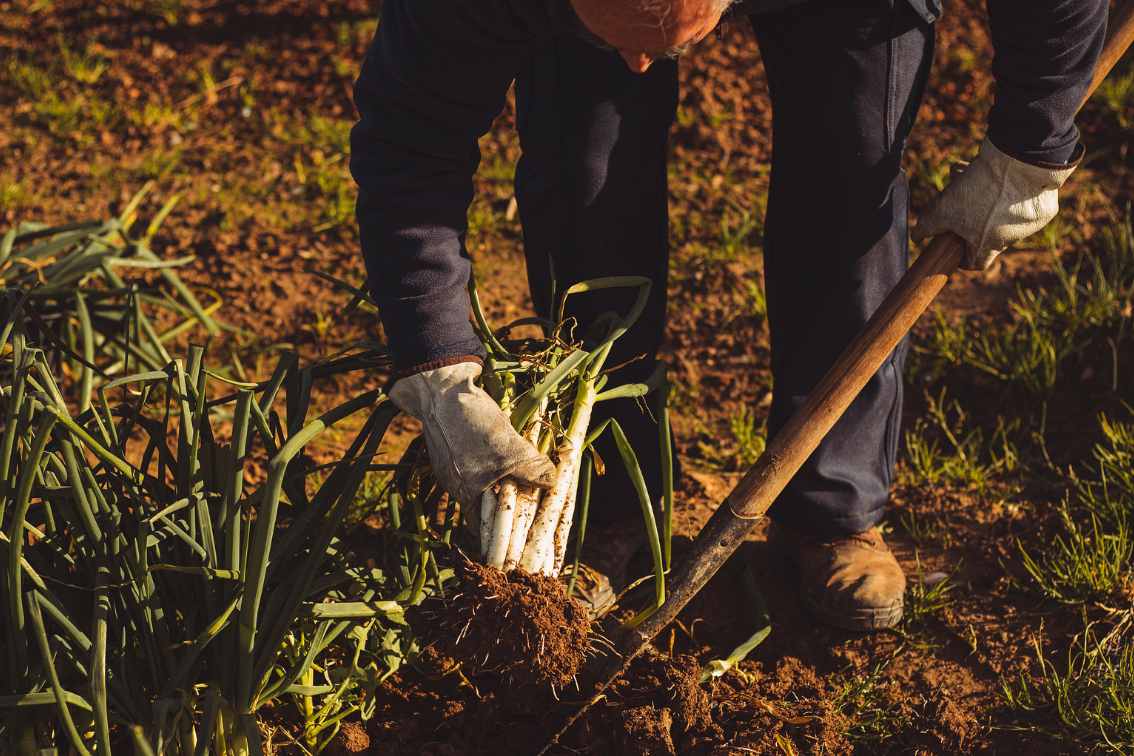 Calçots! Must do for a winter visit in Barcelona
The Calçots Festival of Valls should be on your list of things to do in Barcelona in winter, but Calçots form an integral part of Catalan cuisine for several months. They come into season around November and are available until April or so.
Foodies and fussy children love calçots – they are a trendy veggie meal, widely available and packed with nutrients and, as well as being tasty, fashionable, and traditional, eating, they give the chance to socialize. Calçotades is a term to describe meetings of friends or family to eat Calçots and other grilled foods.
Book your Barcelona winter break at Hotel Continental. Come and discover the delights of the Calçotades and other Catalan specialities during winter, the best time to visit Barcelona. Save up 10%! Find our great promotions today!