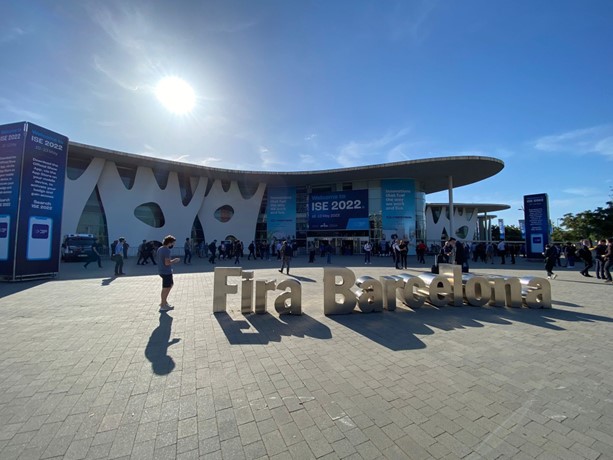 Barcelona Trade Shows in 2023
Discover the most relevant trade Shows!  
What could be better than combining a visit to some of the world's leading trade shows with a little Spanish sunshine? For several years, Barcelona has been enticing an increasing number of Europe's biggest companies to highlight their products in the Catalonian capital. And the new season is just about to kick off.
MWC Barcelona 2023
When: Monday, February 27, 2023, 9:00 AM – Thursday, March 2, 2023, 4:00 PM
Where: Fira Exhibition Centre, Barcelona.
Returning for the 15th year, after a two-year hiatus for covid, the MWC Barcelona is considered the most significant and influential expo held by the mobile and connectivity industry worldwide.
Covering everything from robotics to the latest mobile technology, the 2022 exposition attracted over 1,900 exhibitors and 8,000 CEOs, including nearly 60% of the industry's biggest decision-makers.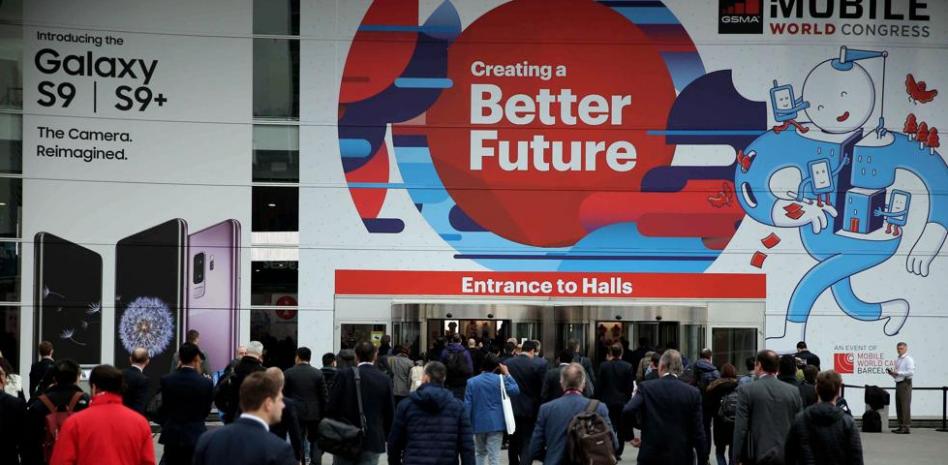 If mobile communications or network equipment are your industries, this is an opportunity not to be missed. You will have the option to join in programmes, symposiums and seminars chaired by major industry influencers.
Learn more about the latest cutting-edge technology, innovations, and services in your particular niche from the major players. Improve your networking and increase market share by meeting new contacts and suppliers.
This year, over 80,000 visitors from 200-plus countries are expected to attend, providing you with an industry reach you're unlikely to find at any other related expo.
 When: 25 April 2023 -27 April 2023.
Where: Fira Exhibition Centre, Barcelona
The Global Seafood Marketplace moved its exposition from Belgium to Barcelona in 2020. It was its most successful expo ever, attracting over 1500 businesses from 76 countries taking stands, and more than 26,000 through the doors. This year's offering is expected to surpass these figures.
It is an event specific to buyers involved in the seafood industry, covering retail, wholesale, catering, restaurants, food processing and food service. It is an opportunity to meet new and existing suppliers face-to-face, source new lines of supply, new products, the latest equipment, and alternative services.
The programme will feature over 20 educational sessions in English, covering the main topics of:
Aquaculture
Food Safety and Compliance (Policy)
Corporate Social Responsibility
Seafood Business and Marketing
Seafood Sustainability
Transparency and Traceability
Plastics and Climate Change relating to seafood
Also included in the expo is the Seafood Excellence Global Awards competition. This highlights different categories for the best seafood products and presentation judged on market potential, innovation, health, nutrition, innovation, and eating experience – as judged by a select group of seafood experts.
We look forward to welcoming you! 
Consider a stay in Hotel Continental and Palacete Barcelona 
With the city hosting upwards of 80 expositions and conferences annually, during show time, accommodation can often be problematic. Especially so when group booking.
The 3-star Hotel Continental Barcelona, and its sister, the Hotel Continental Palacete, are both high quality, all-inclusive hotels well used to catering for groups of business people arriving from across Europe.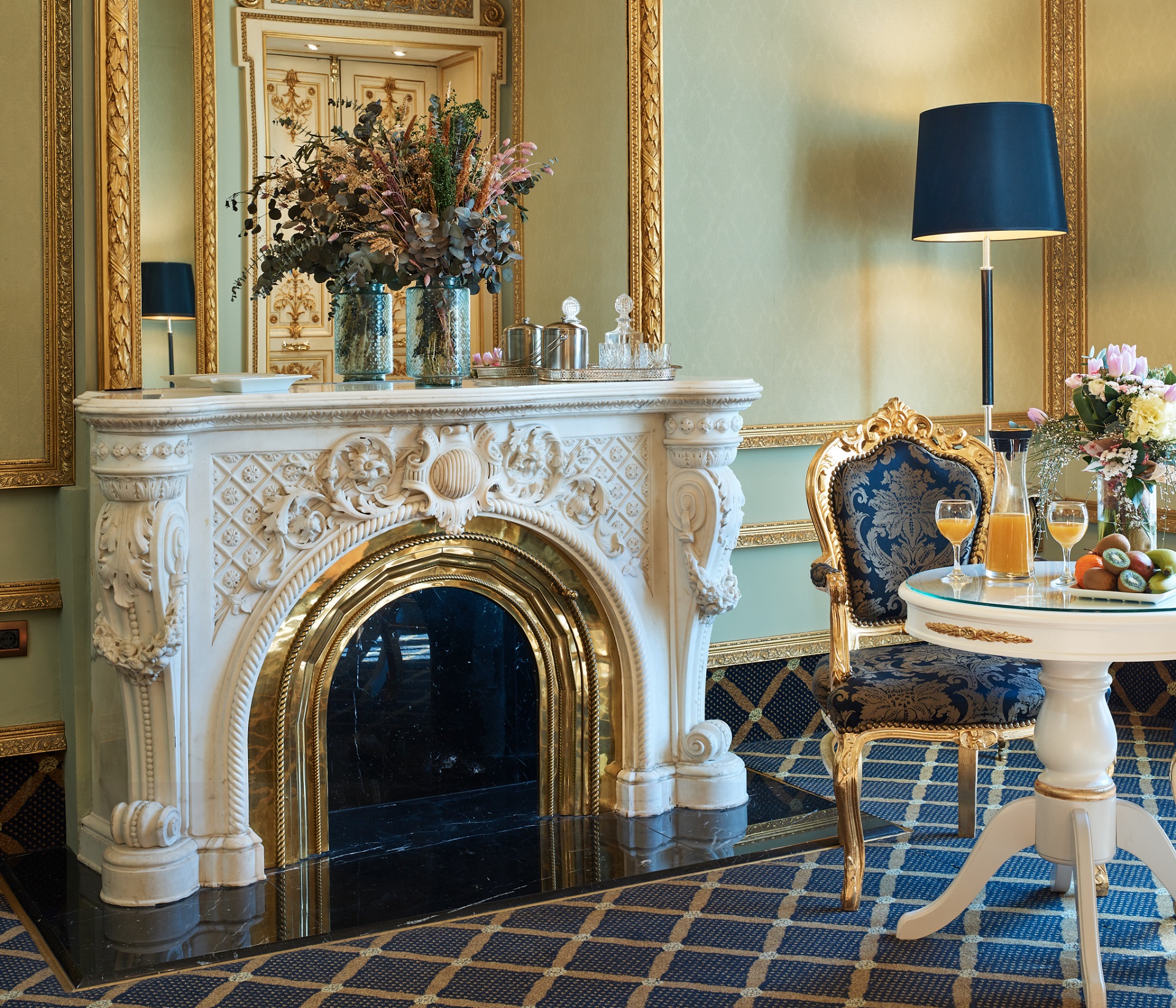 Located in Barcelona's historic district of Las Ramblas and Las Ramblas de Catalunya respectively. You can do a little sightseeing around Barcelona's historic district and sample some famous Catalan cuisine. Or enjoy evenings of pampered luxury in sumptuous surroundings, with a 24-hour snacks and drinks buffet to help you wind-down after a hard day at the trade show.
Whatever your preferred option, please note, early booking is advised during any of the city's exhibition weeks.