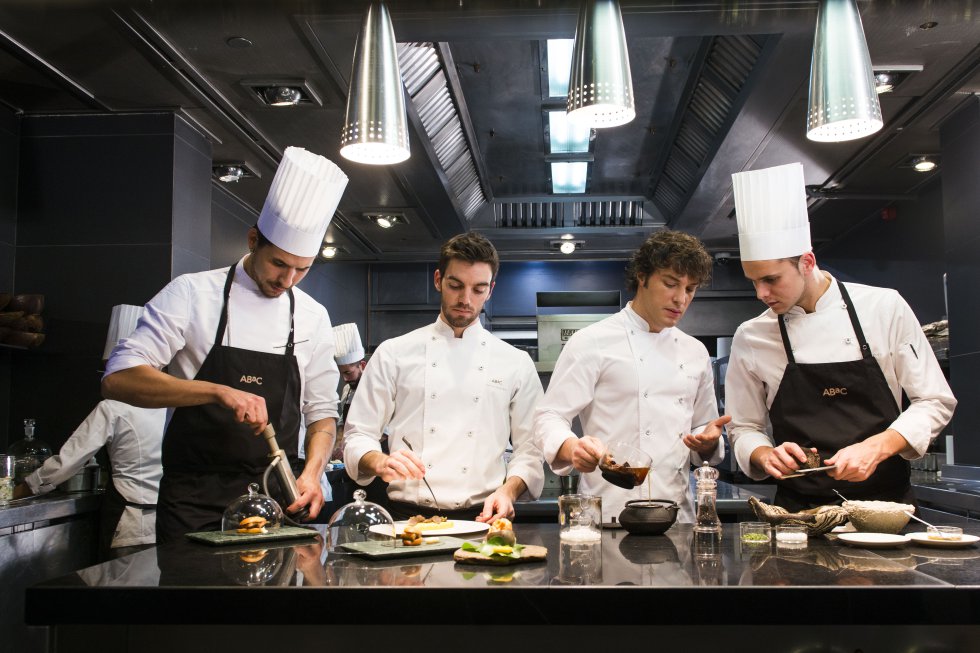 Barcelona, la capital española de la buena mesa
Barcelona the Spanish capital of fine dining
What is it that draws visitors back to magnificent Barcelona? Is it the warm Mediterranean sunshine? The incredible architecture. The three miles plus of pristine beaches, or the city's famous football team. All these things attract thousands of visitors a year to this bustling capital of Catalonia.
Perhaps what you didn't know, is that thousands more are drawn to this splendid city to enjoy one of the most avant-garde culinary experiences in Europe.
Fine dining in Barcelona
With 26 Michelin starred restaurants dotted around the city in the 2022 guide, Barcelona fine dining establishments are continuing to make their mark, employing some of the best chefs in Spain and from around the world.
Fine dining however, is not solely the realm of expensive restaurants in high-end hotels and clients with deep pockets. Across Barcelona, you will discover the best of Spanish and Catalan cuisine in the many small cafés, tapas bars and local restaurants.
You will find the ubiquitous Jamon (Spanish ham), tapas dishes and chunks of warm baguette straight out of the oven and spread with tomatoes.
Around the city, the best of Mediterranean cuisine will manifest itself in crisp vegetables and salads. Fresh, caught-on-the-day seafood, wonderfully aged tender steaks, and the best of paellas. Barcelona's International restaurants also; offer some of the best haute cuisine from around the world.
Be at the heart of things with a stay on Las Ramblas Ave
If you like to be close to the centre of everything during your vacation, have a look at hotels near Las Ramblas Barcelona.
Las Ramblas is a wide tree-lined avenue that stretches through the main city centre and down towards the coast; and is one of Barcelona's main thoroughfares.
From the bus station at the top to the coastal end at the bottom, you are close to many of the city's main attractions, large stores, small shops and numerous excellent bars and restaurants. So if you're looking for where to stay in Barcelona for foodies, Las Ramblas makes a perfect choice.
A stay at the All-Inclusive Hotel Continental
Located close to the Plaza Catalunya at the top of Las Ramblas, this unique hotel has been welcoming guests since the 19th century. Having recently undergone extensive refurbishment, its neoclassical style and sumptuous furnishings provide an ambience of peaceful relaxation in elegant surroundings.
Close to many of Barcelona's top attractions, if you like to get out and about at your own convenience, the hotel offers a 24hr buffet seven days a week and is pet friendly.
There are plenty of excellent restaurants and tapas bars in the area, including the Michelin starred Suculent, at Rambla del Raval 45, offering a modern menu with a blend of exciting new flavours.
Best of all, from the end of September to early October, the eighth annual edition of Tast a la Rambla, a five-day food tasting extravaganza, is due to be held on Las Ramblas. An excellent reason if one is needed, for all food connoisseurs to pack a bag, and head for the Hotel Continental.