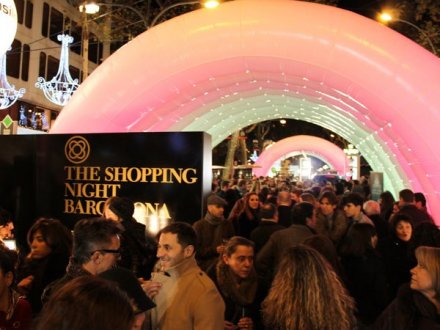 Barcelona Shopping Night 2014
Hollywood and its golden years return to Barcelona for Christmas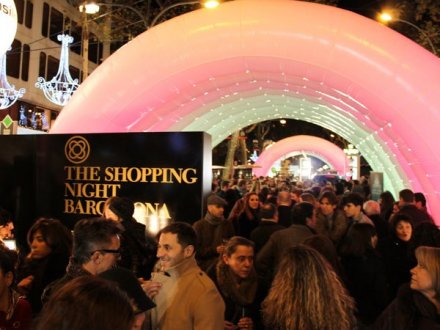 Just a few days before Christmas the big boulevard Passeig de Gracia will once again leave its shops and stores doors open until the early hours.
In this fifth edition of Barcelona Shopping Night, the avenue will be turned into a colossal showcase where the Hollywood golden age of cinema will be the main character.
The night of December 4th the lights of Passeig de Gracia will shine differently as visitors and locals stroll around waving a 2014-Mr. Bogart or a renewed Ms. Monroe.
Apart from the stores which will remain open until 1AM, the famous avenue will be riddled with performances and shows livening up the evening and making it a pre-Christmas shopping experience full of culture, cuisine, fashion and design.
For this reason, and to encourage you to find the perfect 2014 Christmas gift while wandering in a big golden stage the Hotel Continental Palacete is introducing you our CHRISTMAS SHOPPING OFFER.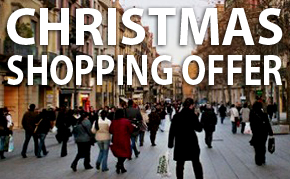 Hotel Continental perfect base for Christmas Shopping in Barcelona
Located in the heart of Barcelona, our hotels are offering guests an excellent opportunity to prepare for Christmas while enjoying this charming city full of culture and leisure.
– Minimum stay 2 nights
– Prepayment needed