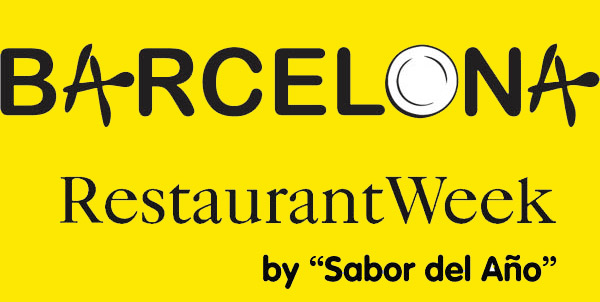 Barcelona Restaurant Week at Incredible Prices!!
Event date: Friday 13th April 2012 to Sunday 22nd April 2012
Event location: Various restaurants in Barcelona
Barcelona Restaurant Week is a 10 day event with a fixed price menu at Barcelona's top restaurants. The price will be €24 + 1€ donation for charity so € 25. Please note that this price does not include IVA sales tax of 8% and does not include drinks. The concept of a week of affordable dining in top city restaurants originated in New York twenty years ago in 1992 and has since spread to over 100 cities around the world including Spanish cities Madrid, Sevilla and Barcelona. This will be the second edition in Barcelona with top restaurants like Loidi, Osmosis, Bravo 24, Windsor, Torre d'Alta Mar, and many more taking part.
Bon Appetit!!
Click here to reserve your hotel barcelona
Click aqui per fer la seva reserva hotel barcelona
Click aquí para hacer su reserva de hotel barcelona
Clickez ici pour faire votre reservation d' hotel barcelone