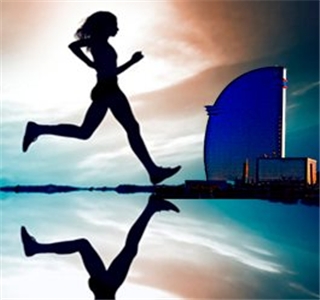 Barcelona Jogging & Running
It seems that the runner fever has gone one step further and has also become a practice of tourism in the city.
Some Travel Agencies in Barcelona offer urban routes while jogging around the main attractions of the city accompanied with an English, French or even German speaking guide-coach.
Among others, there is one sports center piloting this initiative. The Wellness Club 33, located in Aribau Str. 33, at only 7 min walk from our Continental Palacete Hotel and at barely 15 min from the Continental Barcelona. This recently opened center puts the streets of Barcelona at the complete disposal of tourists (or just outdoors and sports lovers). The Catalan streets literally become their own gym.
Either because of us who were born in here or because of the increasingly number of visitors, it also seems clear that today nobody is in any doubt t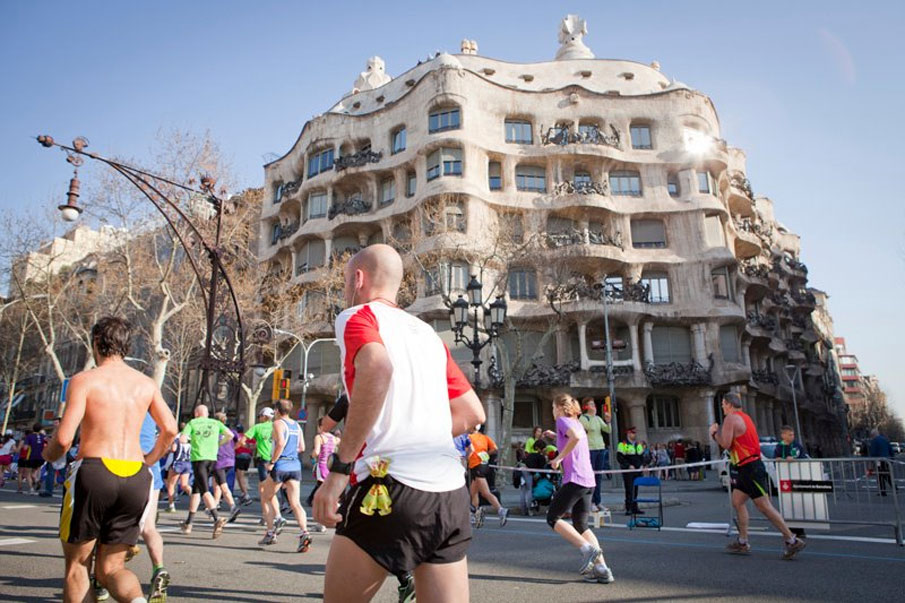 hat Barcelona is a sporty, healthy, active and sort of a natural city.
In line with this phenomenon, there is also a national and international movement of runners who come and visit a city because of a marathon. Marathon Tourism they say.
In the particular case, only last year in Zurich Barcelona Marathon almost fifty percent of all participants came from abroad.
In this 38th edition to be held on Sunday, 13th March, a record-breaking number of subscribers puts Barcelona in the top of Marathon cities in Spain. A 43% of these 20,221 subscribers are about to visit Barcelona because of the 42,195km.
Sport has always been synonymous with health and life, so is with tourism and culture now.