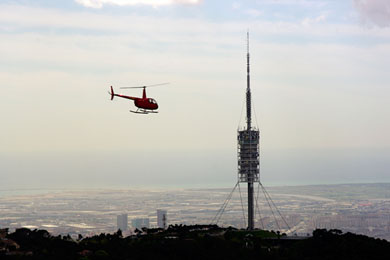 Our proposal for this spring is a one-off activity which combines calm and serenity with adrenaline and scenery.
Hop in a helicopter and let yourself get caught up by the Barcelona skyline. You will fly over the iconic Sagrada Familia, the Barcelona Football Stadium, the Tibidabo Hill, the Avenida Diagonal and the urban grid of the Eixample… the city most horizontal and vertical attractions observed from high above with a fabulous perspective.
Barcelona Helicopters organize tourist routes by picking you up from wherever you are in the city and taking off from heliport.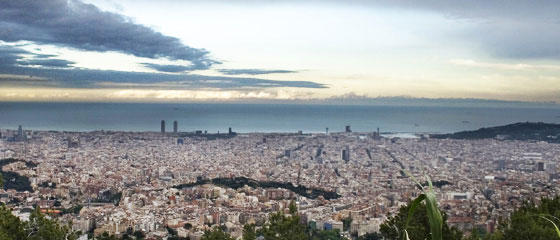 To learn more about this unique activity visit their official site: http://www.barcelonahelicopters.com