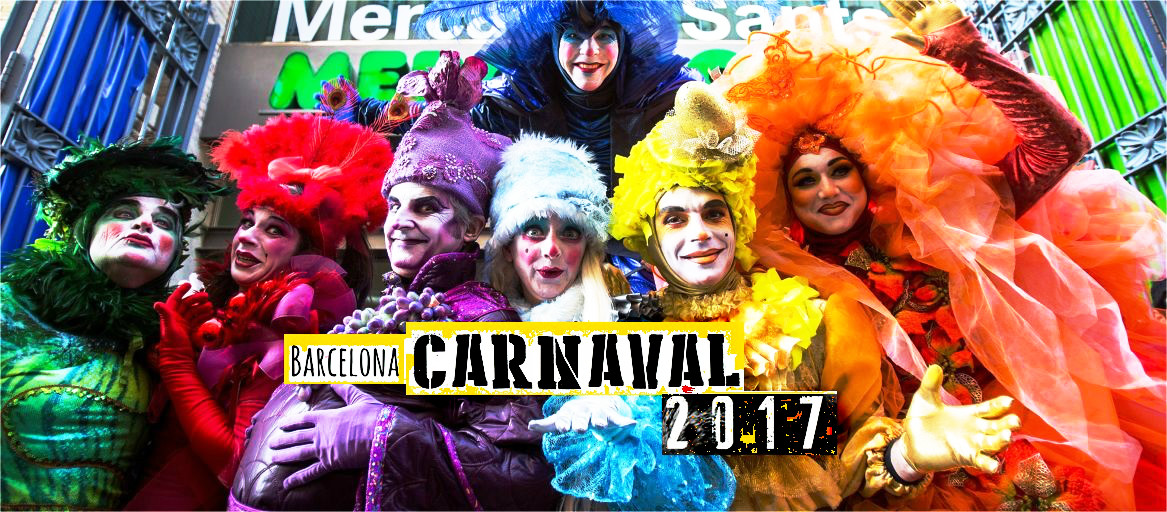 It is a long-awaited celebration among Catalans. So much so that we are not content with only one-day to show off our costumes, but we get the most out of our imagination for a whole week. This year's most expected week for fun comes from Thursday 23 February to Wednesday 1 March.
It is true that there are some very picturesque and busy carnivals in the town of Sitges (Barcelona province), even so, in Barcelona we also costume the atmosphere of debauchery and transgression, very rich and characteristic of this party.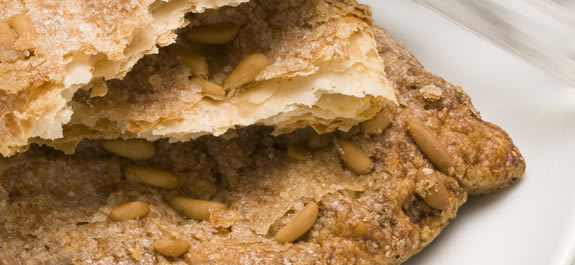 On February 23, Thursday Lardo (Dijous Gras in Catalan), with the arrival of the offender King Carnestoltes, the carnivals of the year are inaugurated. In Catalonia, it is tradition to take the egg sausage on this day as well as other similar ones like the white or the black. In other places of Spain, it is also customary to take blood sausage. At breakfast, for dessert or snack, in the most indigenous carnivals it is eaten the cake of greaves (a sweet cake made of pork rinds), also typical in Sant Joan.
Although the Carnival comes from the Christian tradition prior to Easter, Lent (40 days of fasting and penance in memory of the forty that Jesus fasted in the desert). And it ends on Easter Sunday.
Even so, the carnival in Barcelona does not come to be mentioned until 1333, when the Consell de Cent – a governmental institution of Barcelona – decided to put in writing the regulation of these parties. It was prohibited the launching of oranges and was applied a regulation to the use of masks, as well as a protocol for specific carnival celebrations, since until that date the holiday lasted more than a week and had a very crazy character and too transgressive per the institution of the Catalan Government.
This year, the Carnival Agenda of Barcelona is really extensive and complete. The Barcelona carnival of the 21st century is, above all, participatory. The celebration implies a degree of transgression and, therefore, constitutes a spontaneous exercise of individual and collective freedom.
From Hotel Continental Barcelona and Hotel Continental Palacete, both located in the most attracting venues of Barcelona we invite you to plan your costume and fun week here.