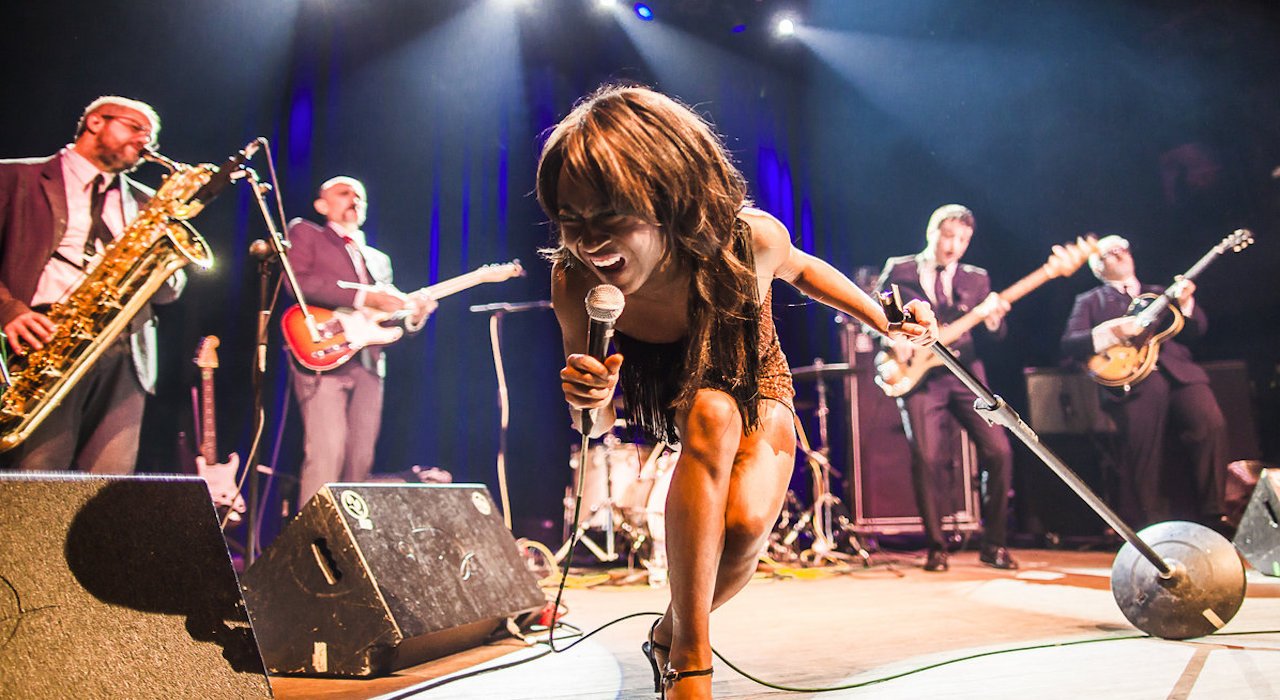 Autumn Music Festivals in Barcelona you can't miss
Autumn is a great time to visit Barcelona. While slowly greeting colder temperatures the city is bustling of cultural activities aimed to reach the local public as well as visitors. You will find some of the best indoors music festivals to ward off the chill at the most representative concert halls and bars of Barcelona where you will be able to mix with the local crowd.
1 – Festival del Mil·leni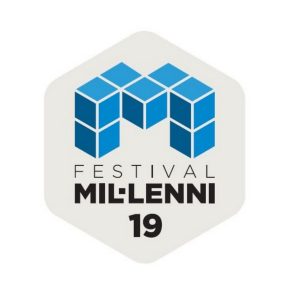 When
November 2017-May 2018
Where
Palau de la Música , Gran Teatre del Liceu , Sala Apolo, BARTS (Barcelona Arts on Stage), Sala Razzmatazz, Teatre Tívoli, Palau Sant Jordi, Auditori Forum, El Molino
If you are an eclectic music fan, then "Festival del Mil·leni" is a good option. It features an average of 50 concerts from an incredible range of top-quality national and international musicians, from the electronic-flamenco sound of Fuel Fandango to the French touch of Carla Bruni or the claimed jazz-flamenco fusion singer Buika. The concerts take place in the main concerts hall of the city, including the magnificent modernism gem Palau de la Musica or the famous Gran Teatre del Liceu, which are just a stroll away from our Hotel Continental in Las Ramblas. Tickets price ranges vary depending on the concert, from 18 euros to 68 euros.
2- Voll-Damm Barcelona Internacional Jazz Festival
When
October-December 2017
Where
Sala Apolo, Auditori Fòrum, BARTS (Barcelona Arts on Stage), Conservatori del Liceu, Cotton Club – Casino Barcelona, Cotton House, El Asador de Aranda, Gran Hotel Havana Barcelona, Harlem Jazz Club, Hotel El Palace, Luz de Gas, L'Auditori, Monvínic, Palau de la Música Catalana, Razzmatazz, Teatre-Auditori Sant Cugat.
A classic in Barcelona and one of the best known jazz festivals in the world, the Voll-Damm Barcelona International Jazz Festival hosts its 49 edition in the city. In the fall season the jazz spreads around the city, with a lot of venues hosting the best jazz musicians, from the well known and big music halls such as Auditori or Palau de la Música to local jazz clubs such as Harlem Jazz Club.
The festival program, always appealing, manages to balance heavyweight artists such as Chick Corea or Chucho Valdés to young and well coming up names such as Andrea Motis or Daymé Arocena. More than 120 concerts that will fill the fall season with national and international artists with more than just strict jazz, since the festival has been opening to other musical styles. A good example of this communication with other music genres is the Californian singer-songwriter Julia Holter or the folk-rock british band The Waterboys.
The festival also includes interesting activities such as free concerts and master classes.
3 – De Cajón! 2017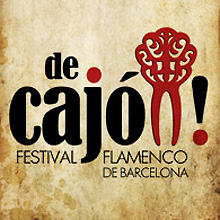 When
October-December 2017
Where
Palau de la Música Catalana, BARTS (Barcelona Arts on Stage), Conservatori del Liceu
De Cajón! is a flamenco festival included in the 49 Voll-Damm Barcelona International Jazz Festival. This edition includes well-known flamenco artists such as Diego el Cigala or the guitarist Tomatito Sexteto, accompanied with the singer José Mercé as special guest, who will perform in the impressive Palau de la Música Catalana, located just a few minutes walking from our Hotel Continental. The festival includes other flamenco names such as Rocío Márquez, Niño Josele or Duquende.
Bonus Track
Barcelona will not only be the place for music festivals. This fall season also includes some good concerts that give to the city music scene the qualitative etiquette that all music lovers want to find in their travel journeys.  Some good examples are the pop-folk singer Fater John Misty (18th November), Shakira (25th – 26th November), Elton John (3rd December) or Depeche Mode (7th December).