AutoRetro Barcelona 2016: A Complete Classic
We also feel the need to spread such glad tidings to every oldtimer car lover today. 
From November 24 to 27, the International Auto Retro take a seat in Palace 8 of the main exhibition center of our city – Fira de Barcelona in Plaça d'Espanya.
This wide collection of historic vehicles presents tomorrow its 33rd edition.
The aim of this year is to give impetus to the development of enterprises in the segment of classic cars and give space to generate business opportunities for companies and professionals.
That is why AutoRetro Barcelona 2016 organizers have accurately redesigned the Palace 8 area in order to boost the commercial activity within exhibitors and all business and automotive fields which the event is meant for: such as automobile and motorcycle companies, classic car restorers, textile and complements and a long et cetera.
In a nutshell, on its first day this November 24, the exhibition is planned for the stablishment of new accquaintances, exchange contacts and the conclusion of new trade proposals.
Nevertheless, this AutoRetro new edition adds space to this commercial objective and the nearly 20,000 m² are enlarged by 15,000 m² to outdoors dedicated to the program of leisure and participatory free activities with free entrance as well.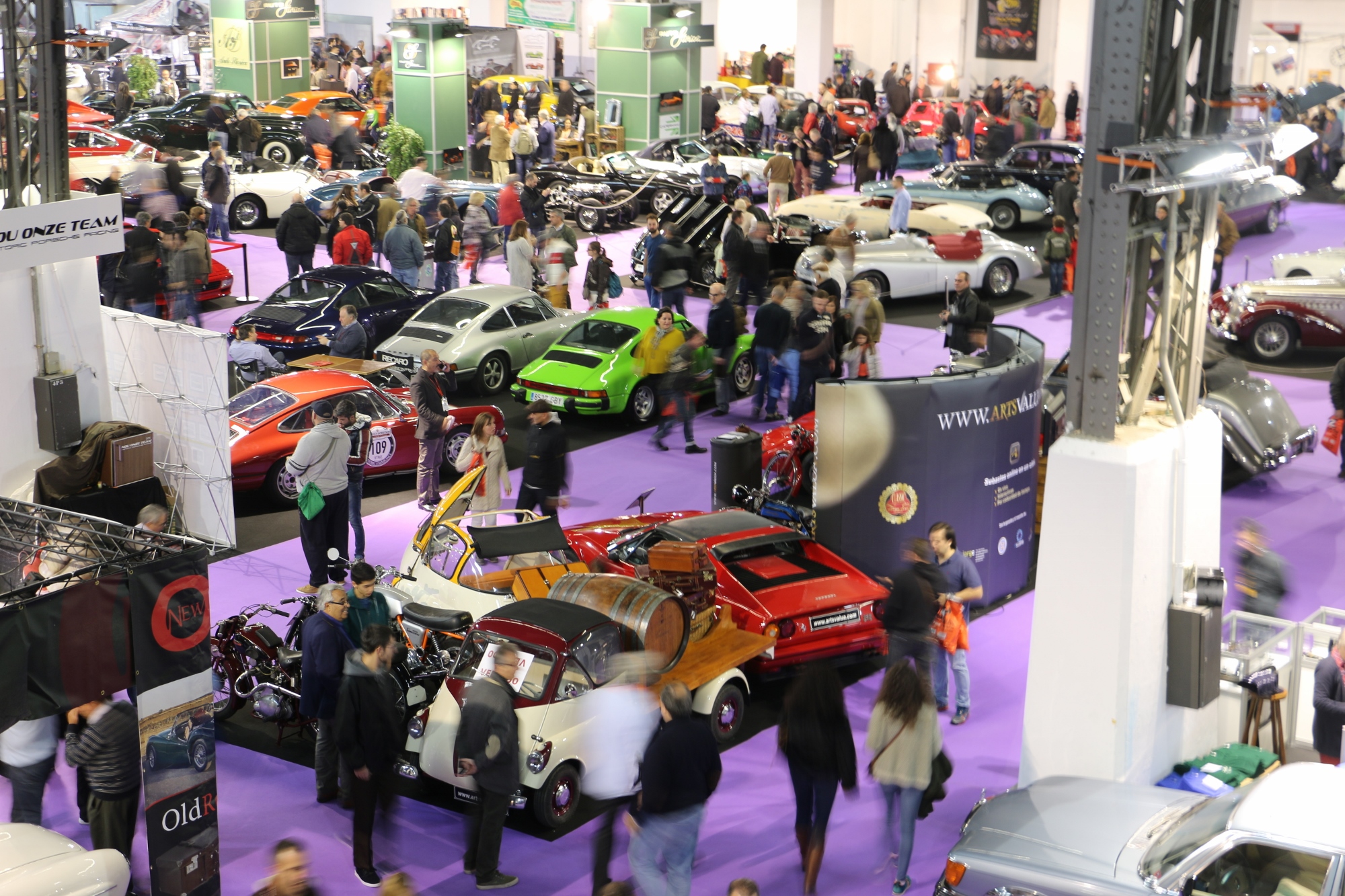 Truth be told, the background aim of the vintage cars expo is the desire to familiarize the largest possible number of people with the history of the car in all aspects -the industrial, social, sports as well as strengthen the bond between the generations.
Therefore, if not interested at all in the business itself, fun is assured anyway. During the following days you can also enjoy the activities they have organized for you related to old-fashioned vehicles. For instance, amongst its planned activities they will count on monographic exhibitions, tributes, gatherings of the best clubs in the area or a Car&Bike Corral where private fans will be able to sell their classical motorbikes or cars and finance new challenges.
To take a break and recharge your batteries there will be A Food & Drinks Village, a public meeting space, around various gastronomic food trucks and specialized kiosks of the Moritz brewery, all located in the plaza of the Universe.
From Hotel Continental Barcelona and Hotel Continental Palacete we hope you find this appointment a must in your calendar and come along with you friends and family to take a drive to the past.