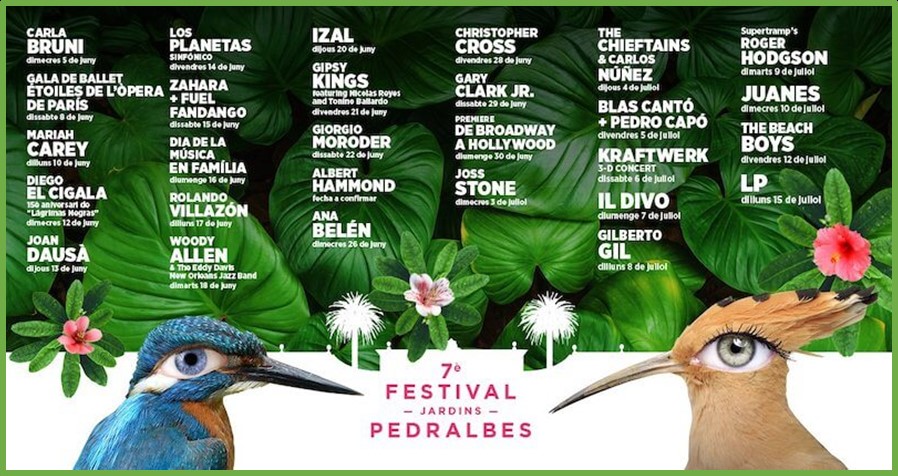 5 Festivals You Can Walk To From Central Barcelona
Enjoy Barcelona 5 Festivals walking distance from Hotel Continental
With warm summer nights, an after-dark dining culture, and some of the biggest and best music festivals on the continent, Barcelona is a summer festival city. 5 Festivals You Can Walk To From Central Barcelona
Make the most of the longer summer evenings and beautiful architectures, gardens and beachfront combined with unforgettable music and art experiences with our top five festivals you can walk to from Hotel Continental.

When: From 26 April 2019 to the 23 May 2019
Where: Venues are located around the city but are as close as 10-minute walk at the beautiful Palace of Catalan Music.
Other venues include Sala Apolo, Sant Jordi Club and Barts to add to the diverse experience attendees can expect.
Why: 2019 marks the 20th celebration of this musically diverse festival and the line-up includes everyone from UB40 to Jose Gonzalez, Kool and The Gang to Jarabe de Palo.
Homegrown talent, international music legends and next-big-thing songwriters adds to Festival del Mil-lenni's popularity.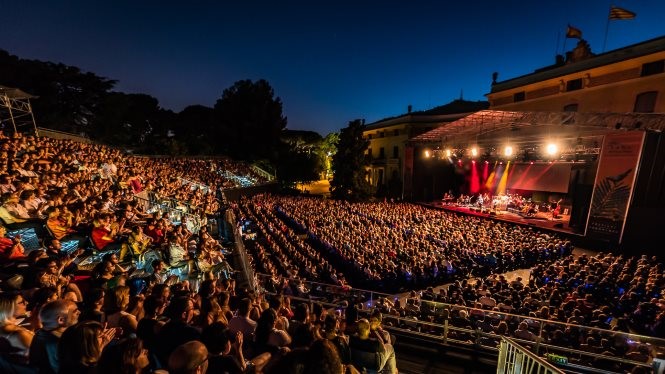 When: 05 June 2019 – 15 July 2019
Where: If you're planning on a little street-side architecture appreciation, you can walk your way to this festival from central Barcelona in a little over an hour.
However, depending on the event and whether it's seated or standing you might want to use the more convenient option of riding the metro for 15 minutes and walking 15 minutes.
Why: Aside from a great line-up, the setting in a the beautiful of a hundred-year-old palace in Barcelona's uptown, make for a one-of-a-kind festival vibe.
This year's curated selection of artists has something for everyone, including French songstress Carla Bruni, ballet and jazz performances and electronica from Kraftwerk.
When: 18th – 20th July 2019
Where: With a mix of daytime and evening events and a variety of venues, a little pre-planning will help you make the most of what's on at Sónar.
Most daytime events are held close to Placa d'Espanya, meaning you can walk there in less than 30 minutes.
Why: A celebration of music that isn't mainstream, Sónar has gained a reputation for championing electronic and alternative music.
Beyond the music, the festival includes workshops and talks by industry professionals and musicians and contemporary art installations and exhibitions.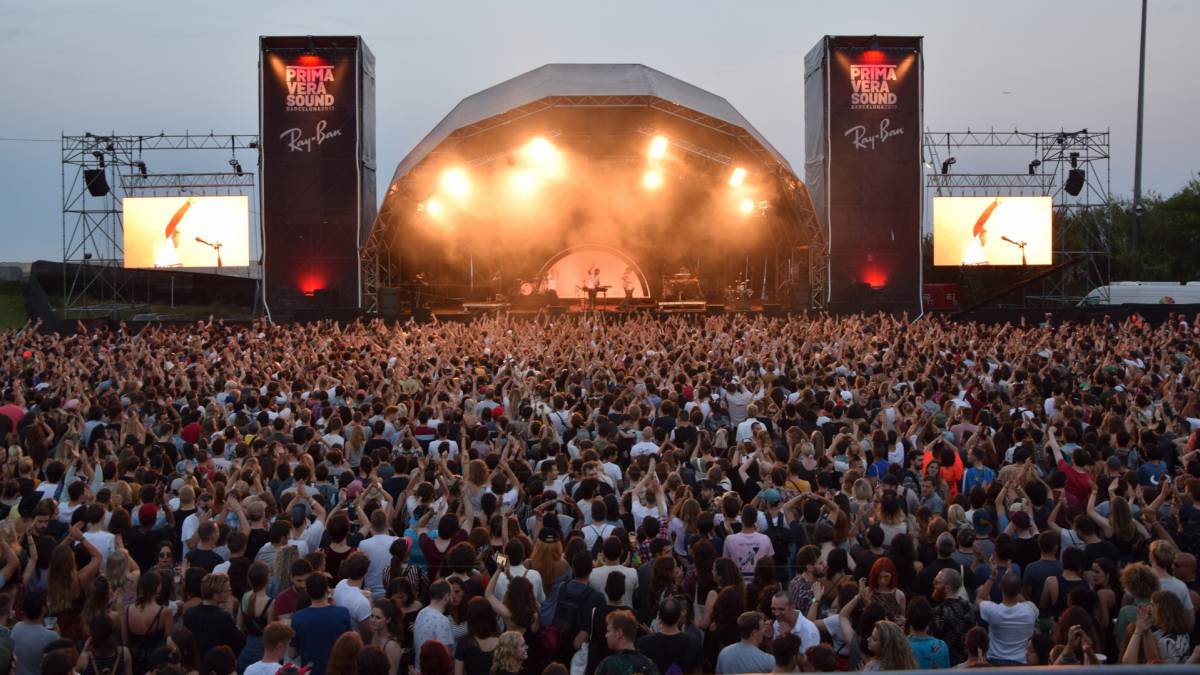 When: 27th May 2019 – 02nd June 2019
Where: If you are feeling energetic you can walk to Parc del Forum near the Barcelona beachfront in an hour from Hotel Continental.
However, save some energy for the festival itself and ride the bus or metro for 20 minutes and take a 10-minute walk to the festival.
Why: The scale of Primavera makes it the biggest and arguably best music festival in Barcelona, and one of the best of its kind in Europe.
With a line-up to rival the biggest festivals like Glastonbury, but without the mud, Primavera in 2019 welcomes everyone from Miya Folick to Charli XCX, as well as Future to Erykah Badu.
When: 21st – 24th September 2019
Where: The festival is experienced in three main locations including Plaça dels Àngels, just a 5-minute walk from Hotel Continental, making it the perfect place to stay for festival goers.
Why: Translated as Musical Action Barcelona, BAM is one of the best festivals to welcome in autumn and say goodbye to summer in Barcelona. The line-up focuses on independent artists from a variety of genres but has been carefully curated to make sure that even if you haven't heard of them yet, you'll be hearing more of them soon.
After Festival Wind-Down
Crash into one of the large and comfy beds and enjoy a lazy breakfast after a late-night festival the morning after at Hotel Continental Barcelona. Hotel Continental's central location and affordability that doesn't compromise on comfort or heritage, adds to your Barcelona festival experience.