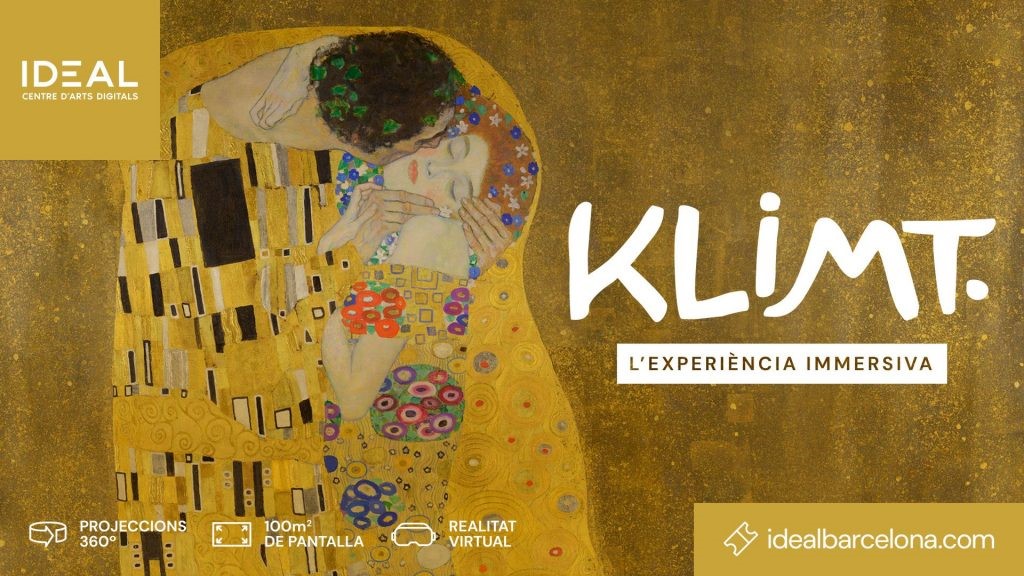 3 Top Culture Barcelona Plans that you can't miss!
3 cultural plans in Barcelona that you cannot miss!
"Spring alters the blood", a typical Spanish saying… and more these days that the advance in vaccination and the opening of restaurants at night until midnight is already being noticed.
Good news that they are bringing life back to our streets and that invites you to enjoy our beautiful city with renewed enthusiasm.
With the opening of the Hotel Continental Barcelona in La Rambla, we celebrate the progressive arrival of visitors and the enjoyment of good weather and the cultural, gastronomic and commercial offer of our city.
In this post we are going to present you with three "must see" plans that you cannot miss, a cultural proposal that will make you enjoy the marvel of Gaudi architecture with all your senses. The reopening of the Sagrada Familia, Casa Batlló, with its new 3D Experience space and Magical Nights, and the impressive audiovisual show of the Gustav Klimt exhibition.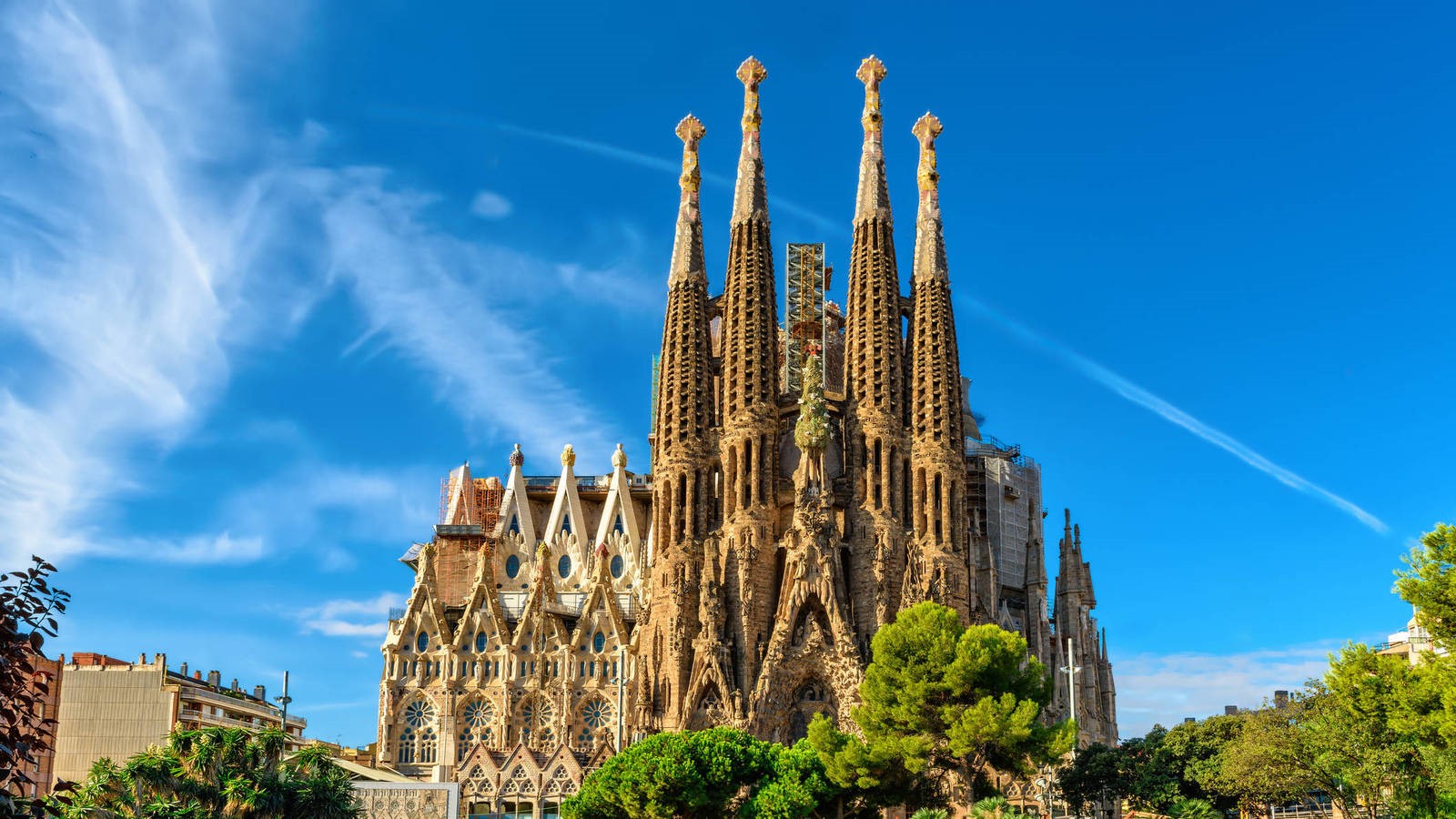 La Sagrada Familia reopens on May 29!
As of May 29, the Sagrada Familia reopens its doors to visitors. The Basilica will be accessible on weekends (Saturdays and Sundays) and the opening hours will be from 9:00 a.m. to 3:00 p.m. Individual tickets will go on sale on May 21 at 12:00.
La Sagrada Familia is an exceptional temple, both in terms of its origin and its foundation and in terms of its purposes. As a result of the work of the brilliant architect Antoni Gaudí, it was a project promoted by and for the people, and five generations have already seen the evolution of the temple in Barcelona. Currently, with more than 135 years since the laying of the first stone, the Basilica is still under construction.
Great news that the most impressive work of Gaudí in Barcelona reopens its doors for visitors.
For more information and ticket purchase see here
Klimt: the immersive experience in Barcelona
The IDEAL Digital Arts Center premieres its third large format immersive production focused on the work of KLIMT. An absolute premiere that invites viewers to immerse themselves in the vibrant Vienna at the turn of the century to experience the evolution of KLIMT's work and its world first-hand.
Large format immersive projections with more than 1000 square meters of screen, experience with virtual reality glasses, exhibition spaces and interactive tools make up an ambitious and spectacular cultural proposal for all audiences that allows the viewer to feel inside the paintings and buildings that KLIMT decorated.
A spectacular exhibition that will make you enjoy Klimt's work with your five senses and understand how the cultural environment of his time was a precursor to modernity.
For more information and ticket purchase see here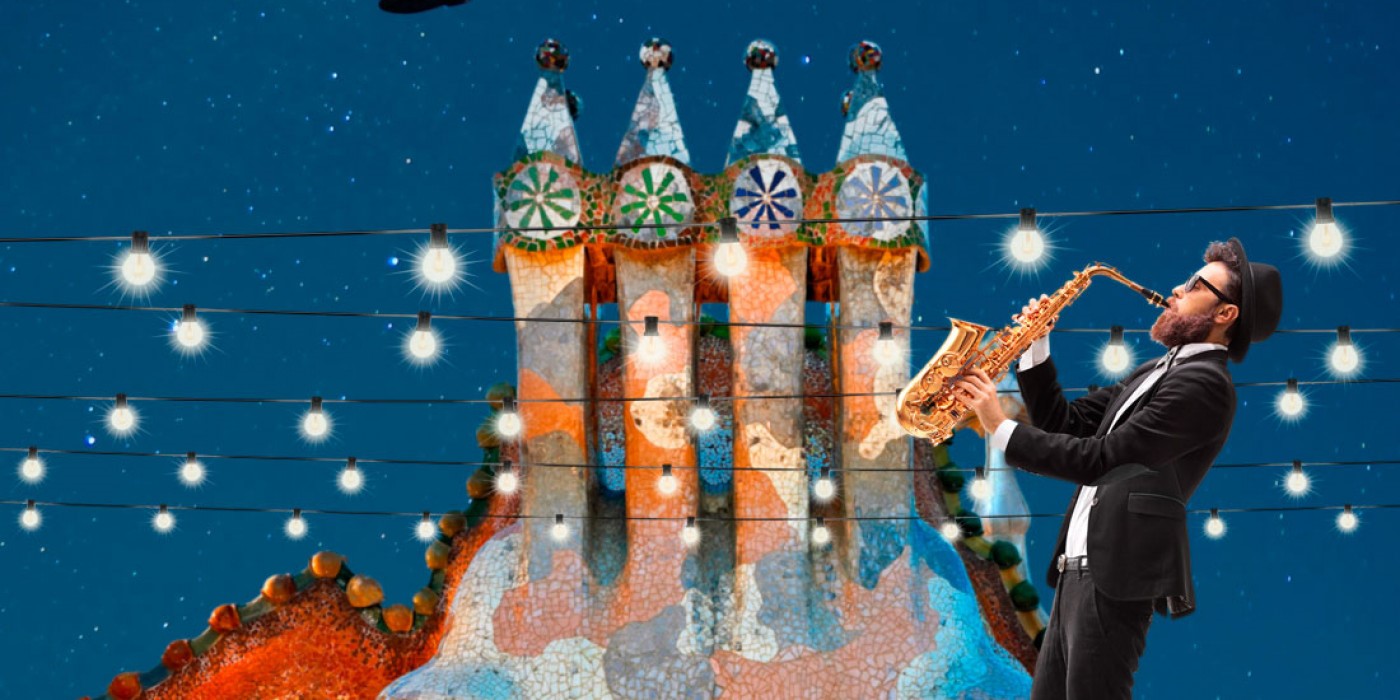 Casa Batlló: New top proposals: Magical nights and 10D Experience
Casa Batlló presents two original and innovative proposals to enjoy and get excited during your visit to this unique architectural work that is located 250m from our Hotel Continental Palacete.
The Casa Batlló 10D Experience is a journey into the mind of Gaudí that includes Gaudí Dome, Gaudí Cube, an Intelligent Audioguide with an epic tale and a majestic soundtrack. Be inspired by this UNESCO World Heritage Site, joined by new international creators in 2000 m2 of new spaces and emotions.
The Magical Nights add to the 10D Experience, a live concert plus a drink on the fantastic rooftop of the building, what more could you ask for?
For more information and ticket purchase see here
We are looking forward to welcoming you!
We are eager to welcome you and take care of you at our Hotel Continental Barcelona and Hotel Continental Palacete, safe places, full of charm, family tradition and an unbeatable location.
Check our best rates at www.hotelcontinental.com or write to info@hotelcontinental.com
See you soon!